Mike Dorsey is a television producer, editor, and filmmaker based in Los Angeles, CA. With over 100 credits, he has produced and edited feature length documentaries, scripted and unscripted series, and branded content. Most recently, Mike was the showrunner and editor for 2022's Ghost Adventures: House Calls series for Discovery+, and produced the Auto/Biography crime/mystery series for Discovery's MotorTrend network from 2020-21.

His documentary projects include Murder Rap: Inside the Biggie and Tupac Murders, The Six Degrees of Helter Skelter, and Lost Airmen of Buchenwald. He also produced and edited the hit documentary Demon House, and he was a co-producer on the NBCUniversal scripted series, Unsolved, for Netflix and the USA Network, which was inspired by his Murder Rap documentary.

Click the posters below for information on each of Mike's projects, and scroll down for his reels and full bio: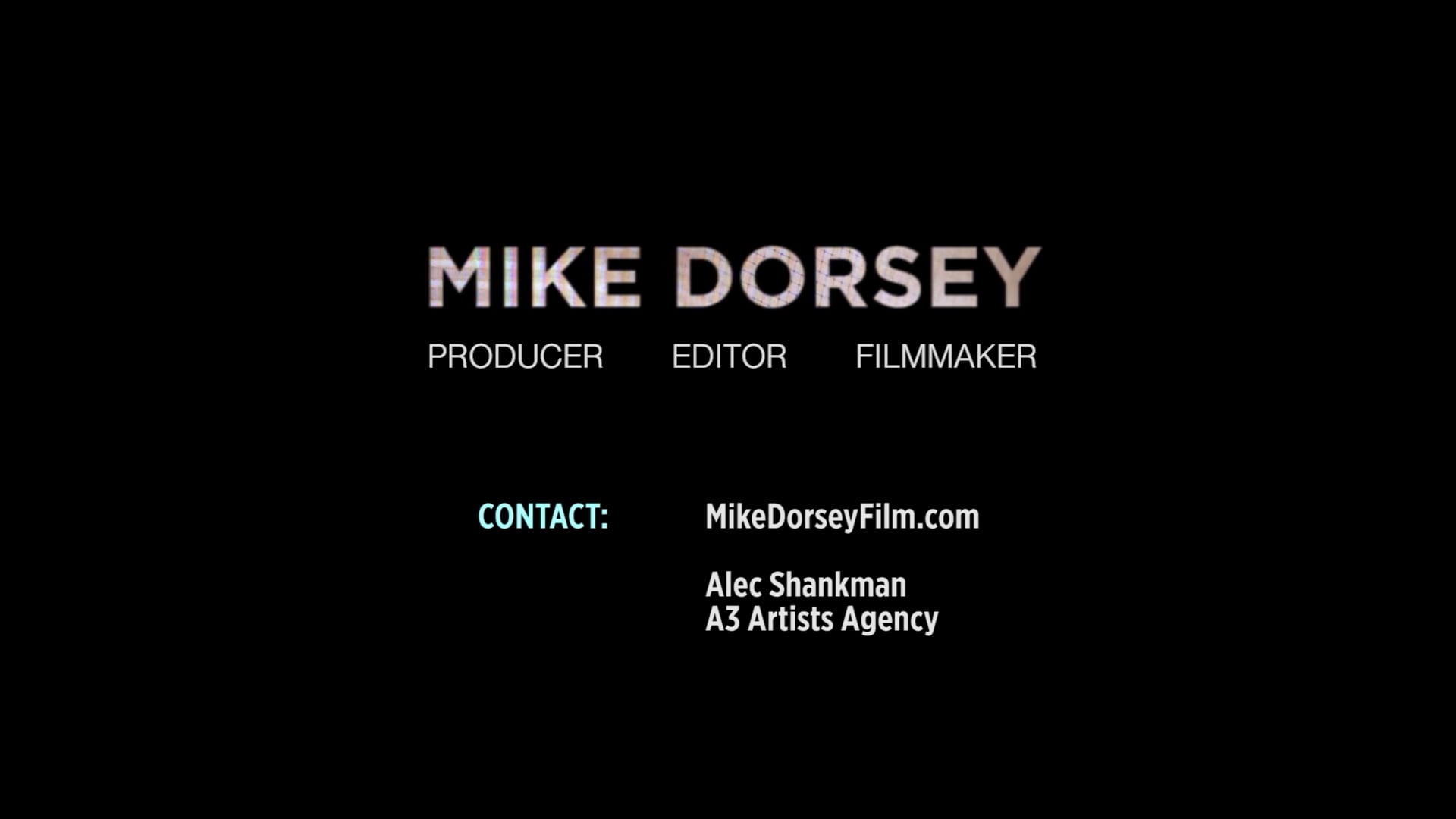 These are all projects that Mike Dorsey has produced and edited. They include Demon House, Murder Rap, The Six Degrees of Helter Skelter, Lost Airmen of Buchenwald, and more.